Although it's good to support a large cause, it's also good to support smaller, more individual causes, because face it, sometimes we need a hand.
Earlier in the year, I wrote a post about professional bodyboarder Lilly Pollard and her cause. I said whatever I made off my book, I'd donate and I was able to donate a small amount ($40 US), which was a grain of sand that helped her achieve the goal she needed to get to. I wrote on that occasion because I realized that if I could use words to help someone out, it wouldn't be the only time. (Btw, update on her progress will be forthcoming, probably tomorrow).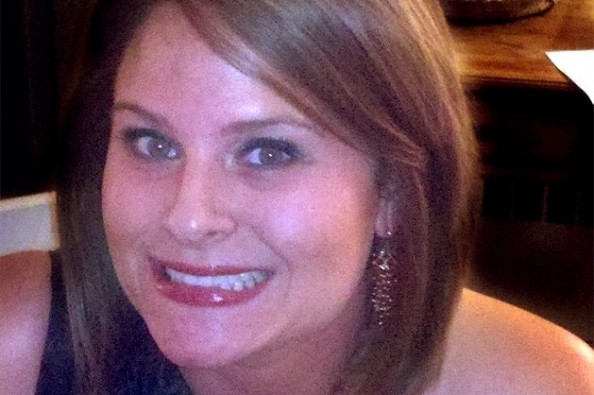 Recently, a friend I actually met through writing was in a very bad car crash. If you've ever been in the US, you can imagine that any type of help you can get for treatment, it's a godsend. Kym Davis is a lovely graphic artist who works in advertising and in her heyday actually had a super fun blog I followed regularly when I worked at places where the term firewall would probably refer to someone lighting something on fire, probably a wall, though that's just me mincing words. Following the trend earlier this year, I wanted to give another shoutout and put any proceeds of my book up to her treatment. I already posted $40 and again, it's a little grain of sand that can help her on her road to recovery.
Cheers, thanks for reading and thanks for caring.